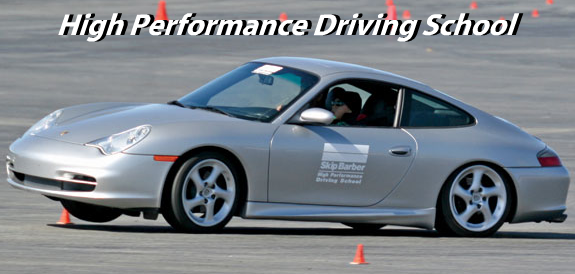 I enjoy going fast. I feel rather comfortable unless I'm heading around a corner at 95 with a porcupine in the middle of my lane. It's those instances and others that really encourage me how to handle split-second decisions on how to direct my 2000 lb speeding bullet.
In looking around the net, it looks like Skip Barber has a driving and racing school that just might be something to check out. Check out http://www.skipbarber.com.
Prices for a high-performance driving school run at around $3000, with liability insurance resting at $10,000. And then there are the racing classes too!